Transfer your old video cassettes into digital format, don't wait until your precious memory gone beyond recovery.
Edit your video footage, into DVD/VCD or others digital format, suitable for Wedding Ceremony, Recreation Movie, Family Gathering, etc.
Need Company Profile, Tutorial Video, anything you need, we will provide you with the best services.
We provided you services in Video Editing, Digital Printing, and Computer Embroidery.
All the services uses the high quality material, and best mancraft, with a resoanable prices.
Come and visit our Workshop at Jl. Pajajaran 80d Bandung 40173, Indonesia.
Need embroidery fast? But only one piece? Do not worry, we will provides you the service.
Using sophisticated computer embroidery software, we will give you the best result!
Embroidery directly on hat, t-shirt, polo shirt, even shoes.
Embroidery on T-Shirt
Back Side
1 Piece Can Do!
Embroidery on Hat
End Result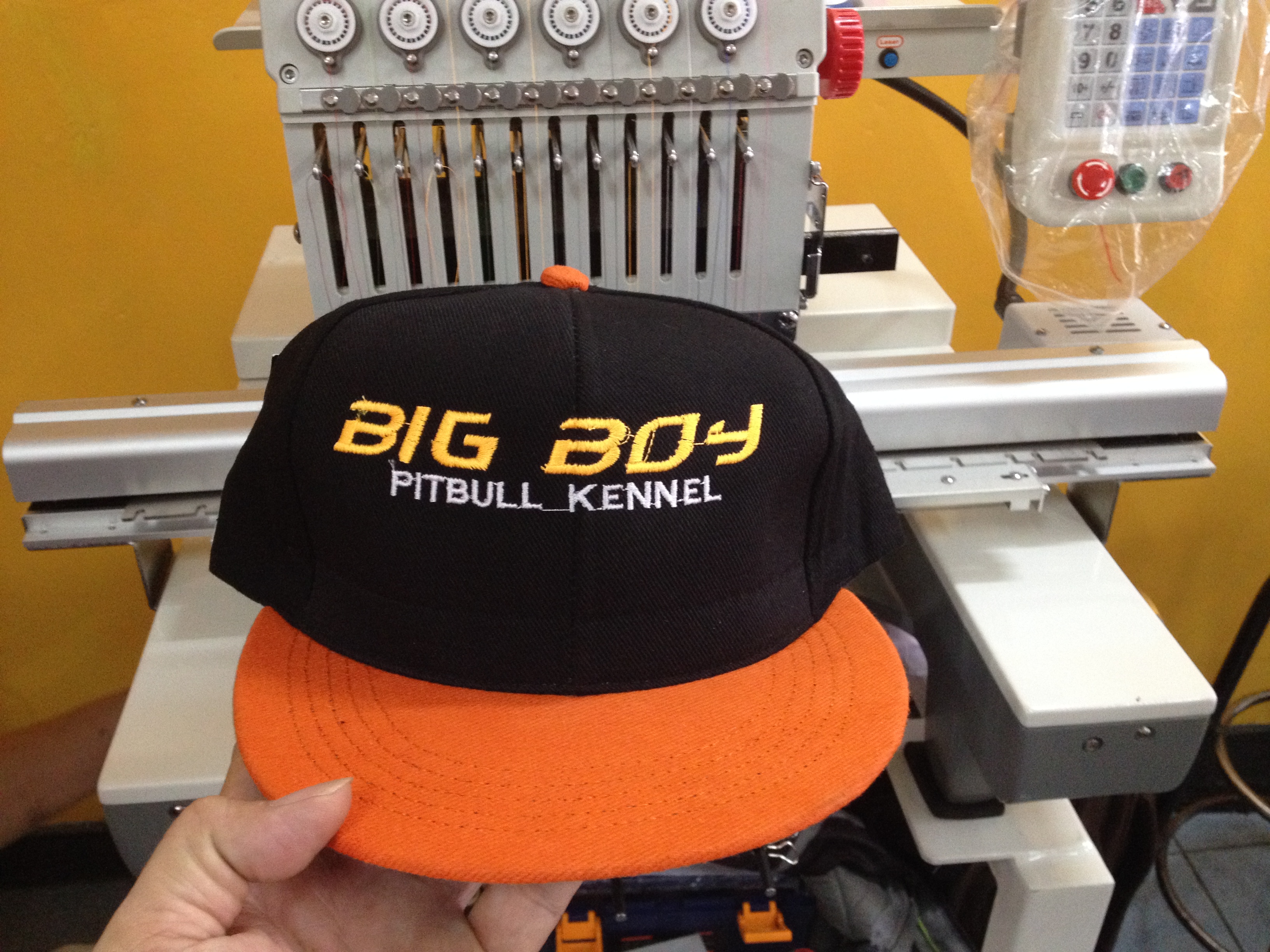 Sample hat
Sampel hat
Direct on Hat
The Machine
Name Card, Big Baner, X-Banner, Brochure, Hang Tag, Sticker, Mugs, T-Shirt Printing, Flash Stamp, Ploting, PIN, Custom rubber Magnet.
Coaster
Mug
Print on T-Shirt front look
Print on T-Shirt back look
Name Card and Flash stamp
Sticker for Birthdays Celebration
Brochure
Invitation Card
Name Tag
Name Card
Hang Tag
Invitation Card & Flash Stamp
Receipt Book
Name Card - Writeable
Name Card - Glossy Laminate
Hang Tag
Sticker
Coaster
X-Banner
Brochure
Mugs
Name Card
Name Card